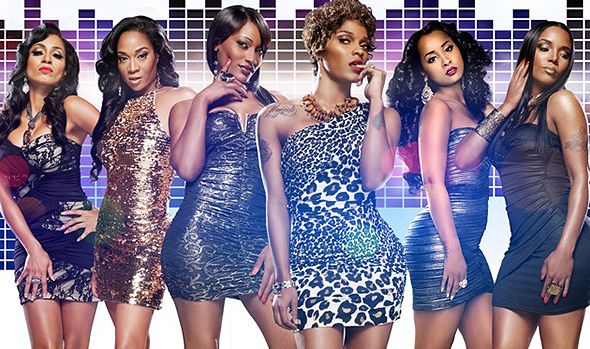 Love and Hip Hop Atlanta photo source:
What Is This World Coming To? Love and Hip Hop Atlanta is back for a third season of foolery. This season it seems that there are a few new characters to be featured. Both Waka Flaka and Yung Joc are featured in this new season that has taken ratchedness to another whole level.
It seems that Stevie J. and Kurt are still holding down the biggest ass hold titles, while Mimi Faust has transitioned from soccer mom to porn star. Meanwhile, Lil Scrappy is now dating Bambi yet somehow his side piece ends up pregnant. Speaking of pregnancies, apparently, Kurt is questioning the paternity of Rashida's. Watch this explosive trailer courtesy of
brokensilenze
.