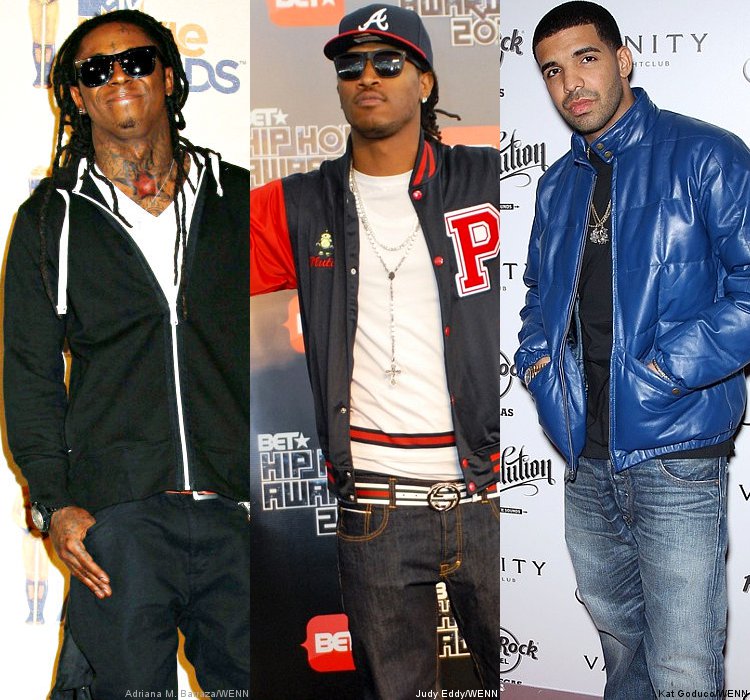 Lil Wayne features Fure and Drake on "Love Me"
Lil Wayne chose the perfect day to debut his video for " Love Me". Valentine's Day marks the video world premiere exclusive debut of Lil Wayne's video premeire of " Love Me". The video is quite interesting as he emerges from a bed full of women surrounding by a pool or sea of drowning women. Catch the video atop of every hour starting @6am, on all MTV networks.
MTV reports,
"I just got out of a bedroom full of water and three women,"
Weezy told MTV News last month when he shot his
upcoming video for
" Love Me"
in Hollywood. "The water was
cold and they were all over me and I had my shirt off so I'll
probably have pneumonia by the end of this interview, but it's
all good. I ain't trippin'." check out Lil Wayne on the set below.